Elle ira à l'école, Kesso Bah Foundation
ABOUT THE KESSO BAH FOUNDATION
Elle ira à l'ecole, the Kesso Bah Foundation was created by the Bah family to honour the memory of the late Kesso Bah. A dedicated daughter and sister who died in Dakar, Senegal in 2014. The education of young girls was a cause near and dear to Kesso's heart. In fact, after she began her career at UNAIDS in Benin in 2011, she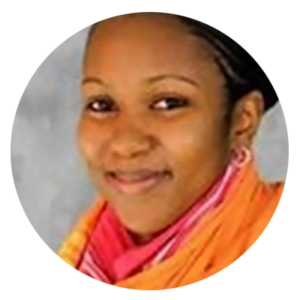 supported many in her community by paying for the school fees of children whose parents worked as domestic workers in the neighbourhood where she lived in Cotonou.
Through this foundation, we want to continue Kesso's commitment to educating young girls and in the process honour her memory.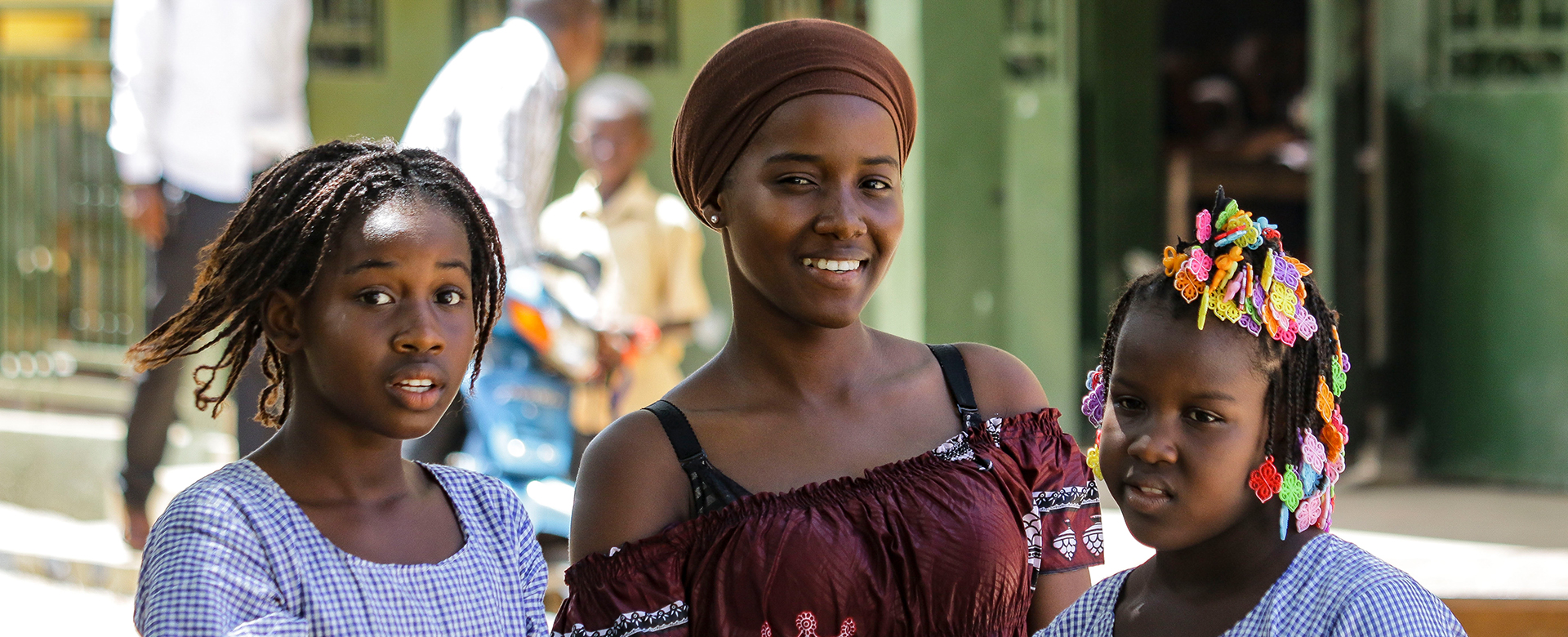 Education is a powerful tool to end child marriages. Despite a law prohibiting child marriage, many young women in Guinea are forcibly married before they turn 18 and 22.8% of girls are married before the age of 15.
Early marriages deprive girls of their childhood, rob them of any chance of deciding their own future and pose a serious threat to their health.
The longer a girl stays in school, the less likely she is to be married before the age of 18 and have children during her teenage years.
Equal access to education is crucial to women's freedom and empowerment. Each year spent in school makes girls stronger, more independent and gives them the freedom to consider their future.
They can also decide on the number of children they want to have and what career to pursue.
Education and vocational training are the essential tools for young girls to become successful.
Education and development
Many studies have shown that education has a major impact on development.
According to the United Nations, lasting solutions to the world's most pressing social, economic and political issues cannot succeed without the inclusion, full participation and empowerment of women.
Reducing educational inequality could bring in between $112 to $152 billion each year to developing countries.
Elle ira à l'école, Kesso Bah Foundation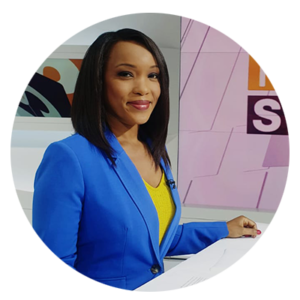 I come from a family of five girls. Born into a culture and society which for a long time did not believe in the value of having a girl; and it did not see women as equal members of society.
My mother's lifelong goal has been to change that perception and she did that by ensuring that my sisters and I had a good education. After all, it all starts with an education.
I'm committed to girls' education because they should have access to a better future and I hope they can be as free and independent as I am.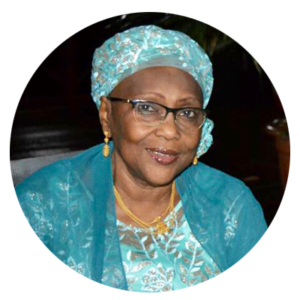 The education of young girls was a cause near and dear to my late daughter Kesso's heart. With her first-ever salary in Cotonou, Benin, she made an impact by taking care of the little girls of her cleaning lady and enrolled them in school.
Through this Foundation, we want to continue Kesso's commitment to educating young girls and honour her memory in the process.
In my culture, there's long been a preference for boys. It was and to a certain extent, still is a very patriarchal society which still sees boys as future providers and girls more like a burden.
When I had 5 girls, I decided this had to change. I had to give them the same opportunities as the boys. So, I invested a lot in their education, which I strongly believe is essential for the empowerment of women and girls.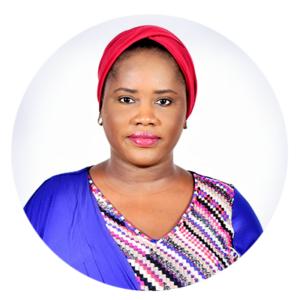 My commitment to girls' education comes from my late mother who was a teacher. She worked in a public school, which allowed her to enroll almost all the children in the neighbourhood where we lived. Her priority was girls, she put a lot of them in school and taught them how to read and write. This is why I wanted to be part of this great initiative, because of what my late mother taught me about the importance of educating young girls.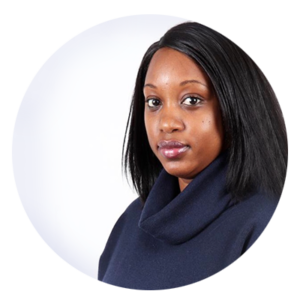 "Today's girls are the future of the women of tomorrow". It is essential that they are educated and learn to uphold and protect their rights. I was born into a family in which education was very important. Today, I am an educated and independent woman and I want to make sure the girls in my country have the same opportunities I did.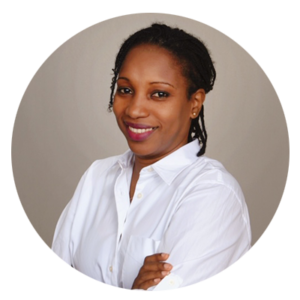 Education is key to women's empowerment. It's the first step in giving women the power to choose the life they want to lead. I come from a family of five girls, raised by parents who strongly believed that going to school was not a choice but a duty and a right. Unfortunately, many parents in Guinea cannot fulfill this obligation to send their children to school.
Through this Foundation, I make it my duty to make sure the little girls of my country have a right to an education.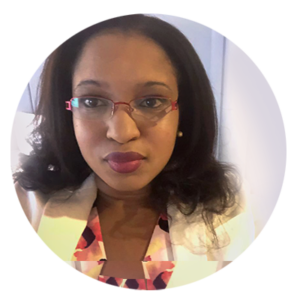 Girls' education is not only important to empowering women, but is also essential to the economic and structural development of any society.
Our dear sister Kesso, through her studies, her field work and career, had understood that educating girls and empowering them with life skills is vital for them to become thriving women. Through this Foundation, we will pursue her commitment and action and honour her memory.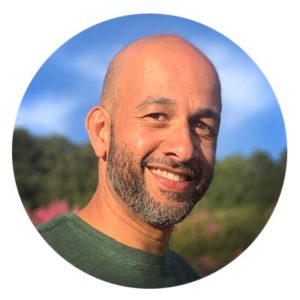 For real cultural change to happen, men need to be more involved in promoting gender equality and fighting stereotypes. In my family, I am the only boy. I have four sisters and I always felt that I was treated differently, that I had a privileged place. But I always wanted them to be treated equally and for their rights to be respected. This is why I promote girls' education.